June 30, 2005
Oh, Happy Day!
First of all, many, many thanks to all the well wishers for my birthday!
Usually, I let birthdays slip by with nary a word or thought. This is the first birthday I've had as a blogger and I have to say, I am so proud to have friends like each of you out there.
Your well wishes are very much appreciated. Thank you, all!
Now, I must be a special girl because someone who gives a damn about me noticed I posted one of my favorite recipes last week.
(Sadie, don't look, honey, it's meat!)
Here's what I had for dinner tonight: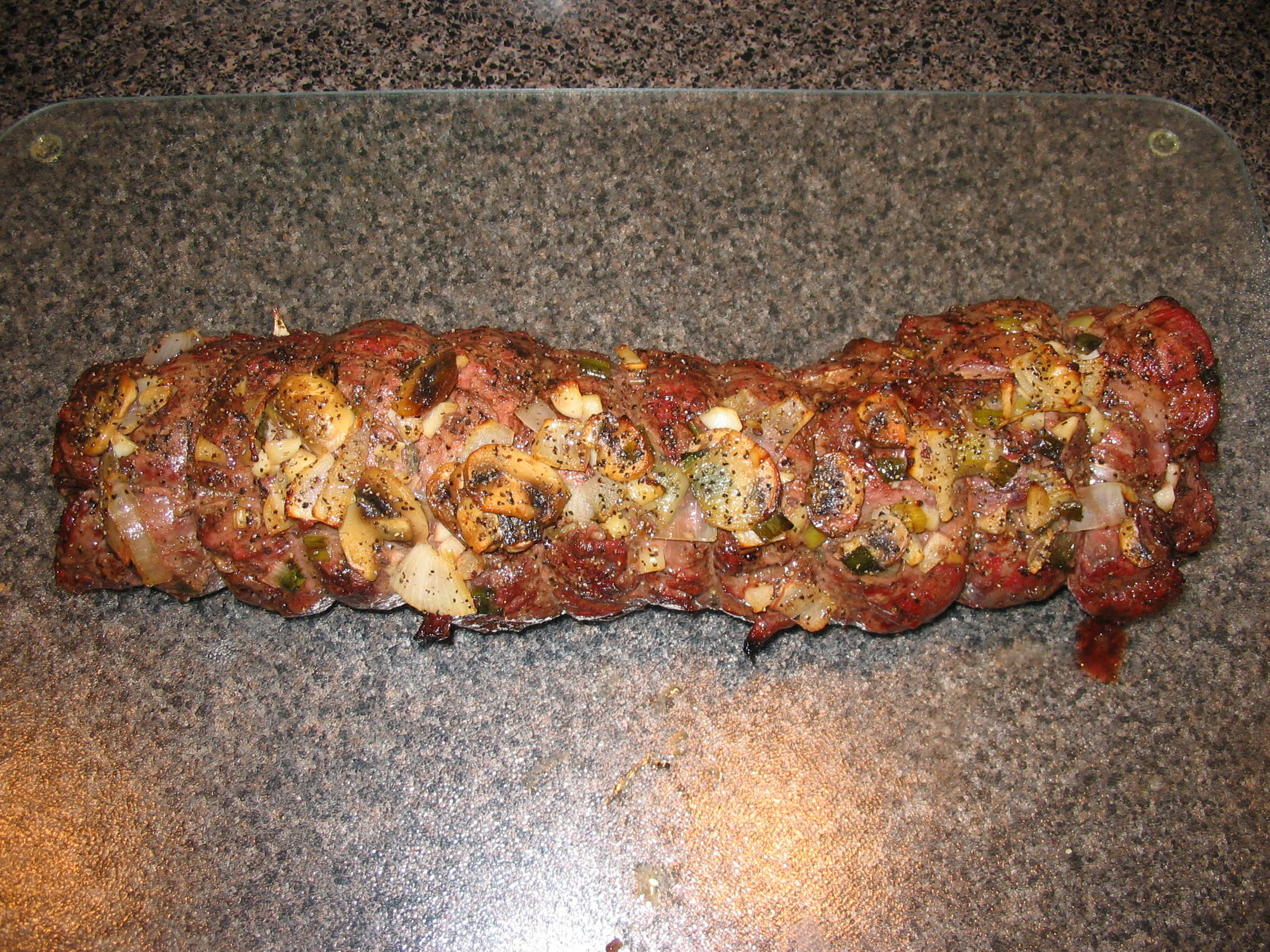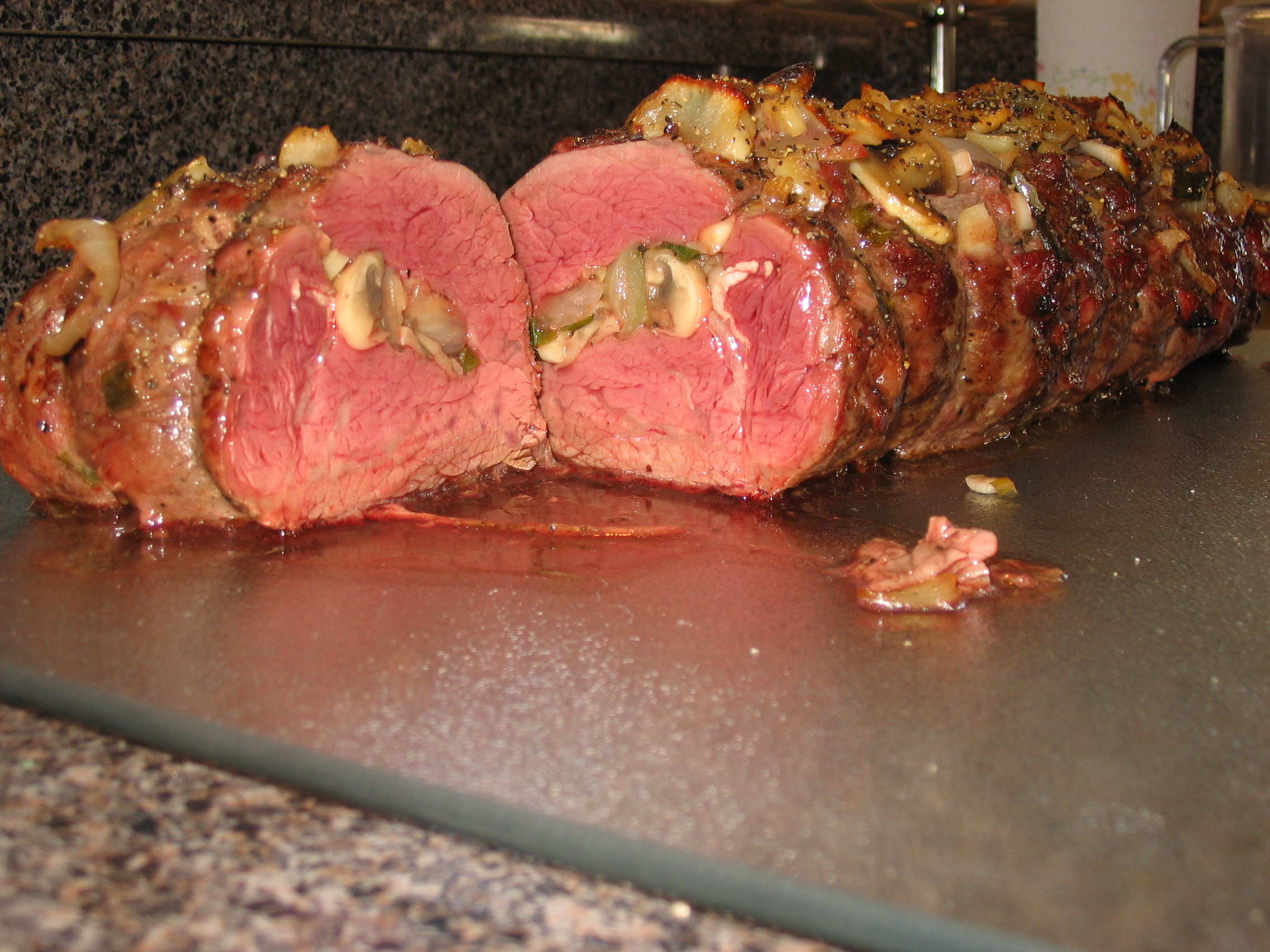 Oh, and let's not forget, my dearest friend, Susan (aka "The Bodyguard" who accompanied me to Jekyll) had this delivered to my door today!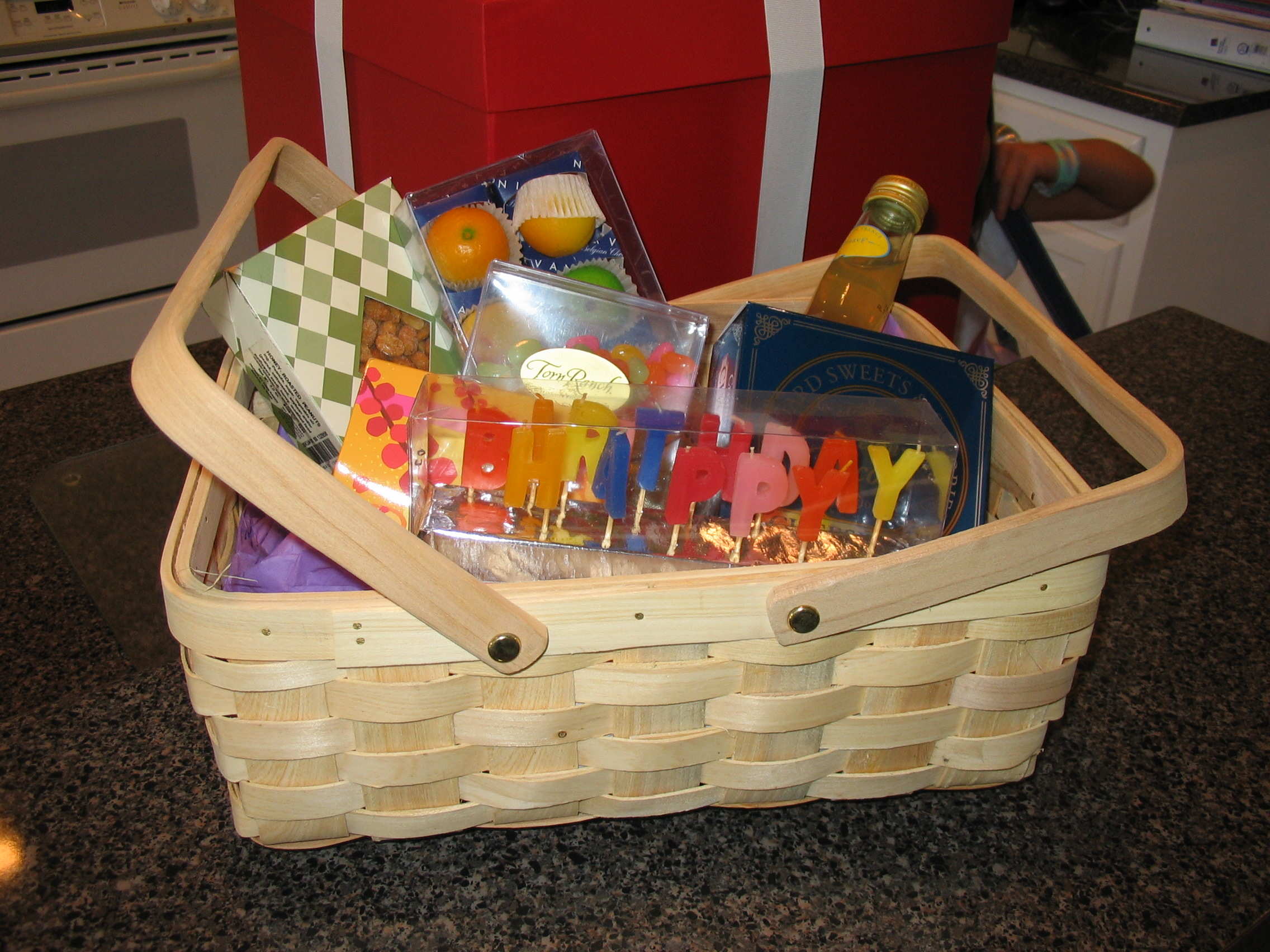 Ha!
No spankings, as of yet!
There's still (hope?) time.
Posted by Christina at June 30, 2005 07:46 PM
At the end of the day, intentions be damned, words are left meaningless in the wake of deeds done or left undone. -Christina
December 2008

| Sun | Mon | Tue | Wed | Thu | Fri | Sat |
| --- | --- | --- | --- | --- | --- | --- |
| | 1 | 2 | 3 | 4 | 5 | 6 |
| 7 | 8 | 9 | 10 | 11 | 12 | 13 |
| 14 | 15 | 16 | 17 | 18 | 19 | 20 |
| 21 | 22 | 23 | 24 | 25 | 26 | 27 |
| 28 | 29 | 30 | 31 | | | |
Favorite Posts
Fabulous Fiction
Feisty Reads